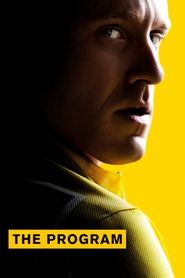 The Program (2015)
An Irish sports journalist becomes convinced that Lance Armstrong's performances during the Tour de France victories are fueled by banned substances. With this conviction, he starts hunting for evidence that will expose Armstrong.
Duration: 99 min
Quality: HD
Release: 2015
HD
Evita (1996)
HD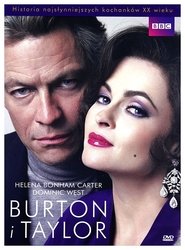 Burton and Taylor
HD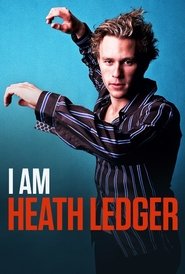 I Am Heath Ledger (2017)
I Am Heath Ledger (2017)
HD
The life and career of an actor, artist, and icon. His own journey through his own camera.
HD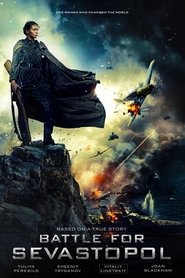 Battle for Sevastopol (2015)
HD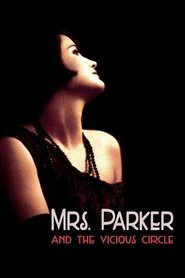 Mrs. Parker and the Vicious Circle (1994)
HD
Downfall (2004)
Downfall (2004)
HD
In April of 1945, Germany stands at the brink of defeat with the Russian Army closing in from the east and the Allied Expeditionary Force attacking from the west. In…
HD
Jungle (2017)
Jungle (2017)
HD
In 1981, an enthusiastic young adventurer follows his dreams into the Bolivian Amazon jungle with two friends and a guide with a mysterious past. Their journey quickly turns into a…
HD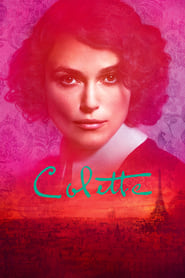 Colette (2018)
Colette (2018)
HD
After marrying a successful Parisian writer known commonly as Willy, Sidonie-Gabrielle Colette is transplanted from her childhood home in rural France to the intellectual and artistic splendor of Paris. Soon…
HD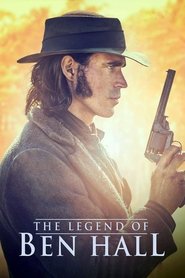 The Legend of Ben Hall (2017)
The Legend of Ben Hall (2017)
HD
Ben Hall is drawn back into bushranging by the reappearance of his old friend John Gilbert. Reforming the gang, they soon become the most wanted men in Australian history.
HD
Elvis (1979)
HD
Great Balls of Fire! (1989)
Great Balls of Fire! (1989)
HD
The story of Jerry Lee Lewis, arguably the greatest and certainly one of the wildest musicians of the 1950s. His arrogance, remarkable talent, and unconventional lifestyle often brought him into…
HD
Yves Saint Laurent (2014)